Gay SA Radio live
Where you are family
Now playing:
Playlist
TRACK 4
Why Don't We
1660374679
Save Myself
VINCINT
1660374415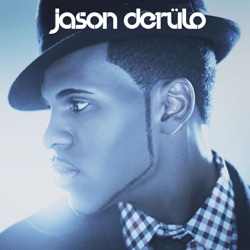 What If
Jason Derulo
1660374235
wish you were gay
Billie Eilish
1660374009
High Hopes
Panic! At the Disco
1660373804
Do It Like a Dude
Jessie J
1660373604
Keep You Mine
NOTD
1660373415
We Can't Stop
Miley Cyrus
1660373191
Airforce One
7 Skies
1660373007
Ihatehimtoo
Zach Benson
1660372817
About Gay SA Radio
GaySA Radio is a community radio station live streaming globally through the internet. The station was officially launched at the Pretoria Pride in 2016 and has since carried on the mission of providing content and support to the LGBTQ+ community in South Africa.
The station broadcasts live shows and podcasts dwelling on a wide variety of subjects such as lifestyle, sports, cooking, spirituality, psychological and mental well-being. It also features interviews and real stories as inspiration and support to overcome difficulties and discrimination.
GaySA line-up is completed with various music shows with the best hist of the moment as well as great music from artists belonging to the LGBTQ+ community.
Main programmes
Pink Drive with Forti Mazzone
The Wildness with Tiff & Manda
The Workday Jive
Soul Searching
The Lesbian Talk Show
Rainbow Talk
LGBT Stories
Contacts
Website:&nbspwww.gaysaradio.co.za/
Address:&nbsp1001 Pretorius Street, Hatfield Pretoria, 0028, South Africa
Telephone:&nbsp+27 12 333 1067
Email:&nbspinfo@gaysaradio.co.za
Related Stations
Radio Stations by Genre
Twitter