Playlist
E 'Ike Hou Ia Lana'i
Waipuna
1643254577

Kawohikukapulani
Mahi Beamer
1643254435
Bend You Down Low
The Paradimes
1643254118
He Pua Wehiwa
Bryan Tolentino & Herb Ohta, Jr.
1643253862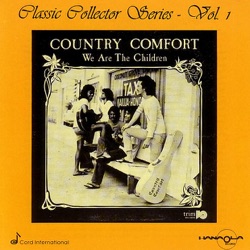 Sun Lite, Moon Lite
Country Comfort
1643253687
Ipo Lei Manu
Dennis Pavao
1643253439
Easy on Me
Chardonnay
1643253233

Little Lullaby
Brother Noland
1643253022
If You Gonna Go
Damon Williams
1643252332
Aloha Hokeo
Kupaoa
1643252007
About Hawaiian Music Live
Hawaiian Music Live is an online radio station that broadcasts 24/7 the best of traditional Hawaiian music, starting from the late 60s until the present. It was launched in 2016 by industry veterans Randy Hudnall and "Bruddah Wade" Faildo and it is private-owned, which grants it the freedom to stay true to Hawaiian music's roots.
Hawaiian Music Live music repertoire includes the works of several Hawaii Grammy Award winners and nominees, as well as Na Hoku Hanohano winners and nominees, which the station combines with music by local and unknown promising artists, providing them with the opportunity to showcase their talent to a wider global audience.
Related Stations
Radio Stations by Genre
Twitter