Hitradio Ö3 live
Das Leben ist ein Hit, Der beste Musikmix Österreichs
Now playing:
Playlist
War
Edwin Starr
1675626252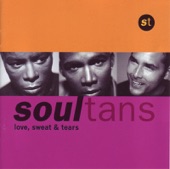 I Heard It Through the Grapevine
Soultans
1675625974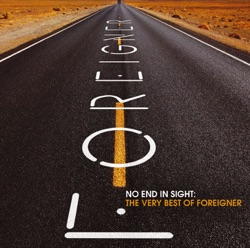 Waiting for a Girl Like You
Foreigner
1675625700
Sk8er Boi
Avril Lavigne
1675625506
Es lebe der Zentralfriedhof
Wolfgang Ambros
1675625157
I Wanna Dance With Somebody
Whitney Houston
1675624911
Mama, I'm Coming Home
Ozzy Osbourne
1675624672
Super Trouper
ABBA
1675624395
Kiss Me
Sixpence None the Richer
1675624205
Sweet Child O' Mine
Guns N' Roses
1675623865
About Hitradio Ö3
Hitradio Ö3 ist Österreichs meistgehörter Radiosender und ist DAS Informations- und Serviceradio mit der besten Musik: aktuelle Hits, Pop & Rock der 80er, 90er und 2000er. Als einzige Radioredaktion des Landes werden auf Ö3 rund um die Uhr aktuelle Newsupdates gesendet. Dazu kommen aktuelle Nachrichten aus Pop, Society und die Top-Storys aus dem Ö3-Wecker. Ein weiterer Schwerpunkt des Senders ist Service, v.a. Wetter- und Verkehrsnachrichten. Auch Social-Campaigns (Ö3-Wundertüte, Ö3-Weihnachtswunder, Ö3-Kummernummer) haben einen zentralen Platz im Ö3-Programm.
Frequencies
99.9 FM

89.2 FM

88.8 FM

99.0 FM

88.5 FM

90.4 FM

99.9 FM

89.6 FM

100.9 FM
Contacts
Website:&nbsphttps://oe3.orf.at
Address:&nbsp1136 Wien, Würzburggasse 30
Telephone:&nbsp0800 600 600
Email:&nbsphitradio@oe3.at
Related Stations
Podcasts
Radio Stations by Genre
Twitter