Kiss 92 FM live
All the great songs in one place
Now playing:
Playlist
Last Friday Night (T.G.I.F.)
Katy Perry
1652661687
That's Why (You Go Away)
Michael Learns to Rock
1652661479
Save Your Tears (feat. Ariana Grande)
The Weeknd
1652661291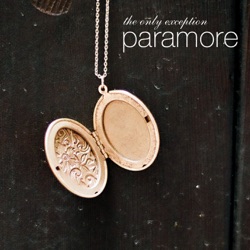 The Only Exception
Paramore
1652661056
she's all i wanna be
Tate McRae
1652660715
Now and Forever
Richard Marx
1652660483
Sometimes
Britney Spears
1652660304
You're Not There
Lukas Graham
1652660073
Cake By The Ocean
DNCE
1652659857
Rehab
Amy Winehouse
1652659640
About Kiss 92 FM
Kiss92 is Singapore's first all-new radio station in 20 years. It is also the nation's first radio station targeting women aged between 30 - 50, offering informative content for the modern, driven and savvy women. With travel, health, beauty, wellness, parenting topics and the latest news updates, Kiss92 provides exciting and informative content to educate and inspire. Accompanied with all the great songs in one place and iconic station events for continued engagement with the listeners, Kiss92 provides content that women love.
Related Stations
Podcasts
Radio Stations by Genre