ONE FM 91.3 live
Good Times, Greatest Hits
Now playing:
Playlist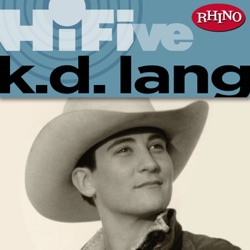 Constant Craving
k.d. lang
1653324583
Word Up
Cameo
1653323905
Pompeii
Bastille
1653323666
You Can Call Me Al
Paul Simon
1653323426
Quit Playing Games (With My Heart)
Backstreet Boys
1653323177
The Winner Takes It All
ABBA
1653322860
You Gotta Be
Des'ree
1653322631
Enjoy the Silence
Depeche Mode
1653322382
Because of You
Kelly Clarkson
1653322176
Endless Summer Nights
Richard Marx
1653321907
About ONE FM 91.3
ONE FM 91.3 is an English music station playing REAL MUSIC REAL HITS targeting forward-thinking professionals ages 40 and above, appealing to both genders but heavily focused on men with a rising target of females. The station's playlist features the likes of Bon Jovi, Guns N' Roses, Queen, Lenny Kravitz, Red Hot Chili Peppers, U2, Nirvana, Aerosmith, Led Zeppelin, AC/DC, Def Leppard and more. Their interests include sports, lifestyle news, gadgets, dining out & health.
Related Stations
Podcasts
Radio Stations by Genre
Twitter