Rock n' Roll Radio live
Top destination for Rock n' Roll music, New Rock, Classic Rock, Alternative, anything & everything!
Now playing:
Playlist
Santeria
Sublime
1664606836
Layla
Derek & The Dominos
1664606418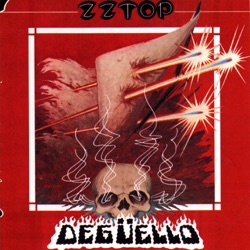 Cheap Sunglasses
ZZ Top
1664606146
All Star
Smash Mouth
1664605718
Dreamer
Supertramp
1664605494
Photograph
Def Leppard
1664604939
Abacab
Genesis
1664604676
And Fools Shine On
Brother Cane
1664604398
Precious Declaration
Collective Soul
1664604178
Run Runaway
Slade
1664603899
About Rock n' Roll Radio
#1 Rock n Roll Radio – RocknRoll.Radio offers the best rock music available. Each song is hand-picked with a passion for what makes Rock great. Find all your favorite styles, including Soft Rock, Alternative Rock, Classic Rock, Blues, Metal, and many more! RocknRoll.Radio is one the highest-ranking, and most listened to digital radio streaming network for rock music fans around the globe available in 181 countries. Download the app today and discover the place where rock music is updated daily, great classics are revisited, and you can always share your favorite music with friends.
Related Stations
Radio Stations by Genre
Twitter