Ariba Radio live
Ariba The Party Station
Now playing:
Playlist
De griekse melodie
Stef Ekkel
1660408450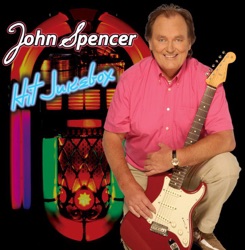 Een Meisje Voor Altijd
John Spencer
1660408325
Let's Make a Habit of This
Johnny Lion
1660408212
Dans Nu Nog Eenmaal Met Mij
DUONL
1660408006
Leef Nu Het Kan
Jan Smit
1660407829
Is Dan Alles Nu Voorbij
Demy De Groot
1660407641
Die Griekse nachten
Het IJssel Duo
1660407423
Mag Ik Even Met Je Sjansen
Henk Damen
1660407244
Zuiver Hart
Grad Damen
1660407021
Vakantie
Helemaal Hollands
1660406910
About Ariba Radio
Radio Ariba zendt 24 uur per dag gezellige Nederlandstalige muziek uit. Wij geven je elke dag een rede voor een feestje. Of het nou gaat om de hits van De Sjonnies, Gebroeders Ko of Wolter Kroes, bij ons zing je ze allemaal mee.