C97.7 live
90s and NOW
Now playing:
Playlist
Shake It Off
Taylor Swift
1695586880
Black Hole Sun
Soundgarden
1695586510
Miss Independent
Kelly Clarkson
1695586300
Broken Bones
Love Inc.
1695586050
Roll To Me
Del Amitri
1695585920
The Edge of Glory (Radio Edit)
Lady Gaga
1695585640
I Try
Macy Gray
1695585430
Together Forever
Rick Astley
1695585029
Lightning Crashes
LIVE
1695584759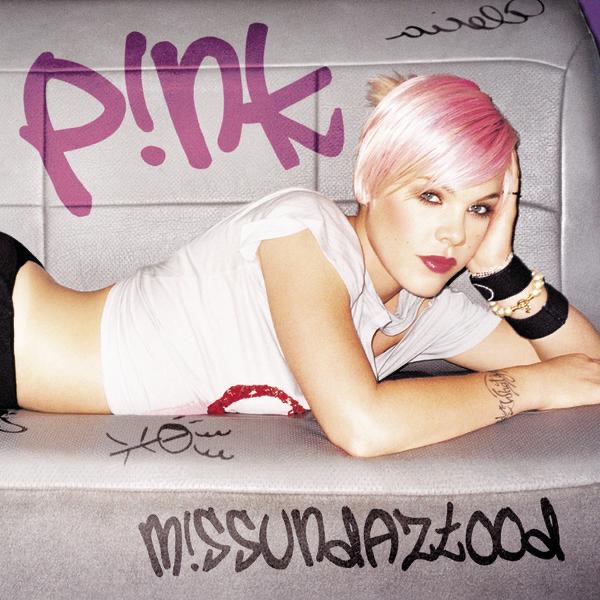 Just Like a Pill
P!nk
1695584529
About C97.7
C97.7 is a popular radio station in Canada, known for its diverse programming and commitment to providing quality entertainment. The station offers a wide range of music genres, ensuring that there is something for everyone to enjoy. In addition to music, C97.7 also features engaging talk shows and informative news segments, keeping listeners informed and entertained throughout the day.
Listeners can tune in to C97.7 via traditional radio or through online streaming, making it accessible to a global audience. The station's dedicated team of hosts and DJs work tirelessly to curate the perfect mix of content, ensuring that C97.7 remains a top choice for radio listeners in Canada and beyond.
Schedule
| Time | Program |
| --- | --- |
| 5:30 a.m. - 10 a.m. | The Jay & Linda Morning Show |
| 10 a.m. - 2 p.m. | Cristina Rowsell |
| 2 p.m. - 8 p.m. | Grant Buchanan |
| Time | Program |
| --- | --- |
| 5:30 a.m. - 10 a.m. | The Jay & Linda Morning Show |
| 10 a.m. - 2 p.m. | Cristina Rowsell |
| 2 p.m. - 8 p.m. | Grant Buchanan |
| Time | Program |
| --- | --- |
| 5:30 a.m. - 10 a.m. | The Jay & Linda Morning Show |
| 10 a.m. - 2 p.m. | Cristina Rowsell |
| 2 p.m. - 8 p.m. | Grant Buchanan |
| Time | Program |
| --- | --- |
| 5:30 a.m. - 10 a.m. | The Jay & Linda Morning Show |
| 10 a.m. - 2 p.m. | Cristina Rowsell |
| 2 p.m. - 8 p.m. | Grant Buchanan |
| Time | Program |
| --- | --- |
| 5:30 a.m. - 10 a.m. | The Jay & Linda Morning Show |
| 10 a.m. - 2 p.m. | Cristina Rowsell |
| 2 p.m. - 8 p.m. | Grant Buchanan |
| 4 p.m. - 7 p.m. | The Friday Afternoon 80s Show - With Grant Buchanan |
| Time | Program |
| --- | --- |
| 6 a.m. - noon | Colleen Troy |
| 6 p.m. - 9 p.m. | The Saturday Night 70s Show |
| Time | Program |
| --- | --- |
| 6 a.m. - 9 a.m. | Colleen Troy |
| 9 a.m. - noon | World Famous Sunday Morning Oldies Show - With Buzz Elliot |
| noon - 2 p.m. | Colleen Troy |
Contacts
Website:&nbsphttps://www.c977.ca/
Address:&nbsp6807 Railway St SE, Calgary, AB T2H 2V6, Canada
Telephone:&nbsp(403) 385-4000
Email:&nbspknewson@rawlco.com
Related Stations
Radio Stations by Genre