Cadena 3 live
Now playing:
Playlist
Hoy
Gloria Estefan
1669800789
Hot Weather
Marc Vickers
1669799209
Lamento Boliviano
Los Enanitos Verdes
1669799019
Thermionic
Kyle Fredrickson
1669798828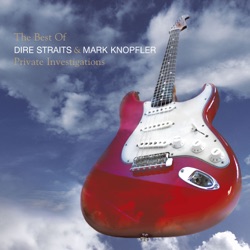 Sultans of Swing
Dire Straits
1669797798
Do You Remember? (2016 Remastered)
Phil Collins
1669797118
Morir a Tu Lado
Vicentico
1669795987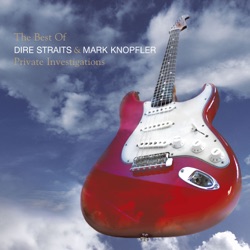 Sultans of Swing
Dire Straits
1669795687
Nothing at All
Maxi Trusso
1669795317
Mecha
Chano!
1669795077
About Cadena 3
Cadena 3 es una cadena de radio argentina que emite desde Córdoba, contando con repetidoras por todo el país.
Es la sucesora de LV3 Radio Córdoba, después de que esta estación fuera privatizada en 1990, y quedara en manos del Grupo Radiodifusora del Centro S.A.
La programación incluye segmentos de información local producidos especialmente por cada una de las repetidoras. Además, Cadena 3 posee corresponsalías propias en Miami, Estados Unidos, Madrid, España y en la Ciudad de México.
Programas destacados
Juntos
Radioinforme Tres
Viva la Radio
Locutores principales
Mario Pereyra
Miguel Clariá
Rony Vargas
Related Stations
Radio Stations by Genre
Twitter