Country Hits Radio live
Just Great Country Songs!
Now playing:
Playlist
I Loved You
Paul Overstreet
1660517021
I've Been Around Enough To Know
John Schneider
1660516882
I've Got a Tiger By the Tail
Buck Owens
1660516747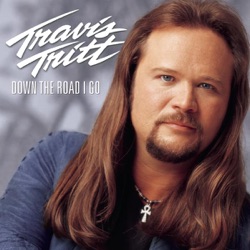 Modern Day Bonnie and Clyde
Travis Tritt
1660516459
I'll Bet You
Sidney Barnes
1660516268
I Fall To Pieces
Patsy Cline
1660516117
Young as We Are Tonight
Terri Clark
1660515945
What A Song Can Do
Lady Antebellum
1660515751
It Wouldn't Hurt to Have Wings
Mark Chesnutt
1660515537
I Cling to Jesus
Yvette Medina
1660515262
About Country Hits Radio
Country Hits Radio er en norsk country radio som spiller det beste av dagens største country hits, populære country sanger fra de siste tiårene, og enkelte country klassikere. Fra velkjente til nye artister, og morgendagens stjerner. Vi spiller hits fra country lister i både USA, Canada, Europa og Australia. Country Hits Radio is an internet only station broadcasting from Norway, playing the best country music hit songs from today and the last decades, and some country classics. We play hits from country music charts in US, Canada, Europe and Australia.
Contacts
Email:&nbspcountryhitsradio@gmail.com
Related Stations
Radio Stations by Genre