KISS Classical live
"Classical Music never Sounded Better"
Now playing:
Playlist
String Quartet No. 6 in F Minor, Op. 80: I. Allegro vivace assai
Emerson String Quartet
1656129011
Girl With the Flaxen Hair
PresidioBrass
1656128723
The Magic Flute: Dies Bildnis ist bezaubernd schön
Richard Tauber
1656128489
The Flight of the Bumble-Bee
Vassil Kazandjiev & Sofia Symphony Orchestra
1656128382
String Quartet No. 2, Op. 31: Adagio
Philharmonic String Quartet Berlin
1656127726
Kiss Me Classical
Salvo Ingrassia
1656127688
Symphony No. 4 In A Major, Op. 90, Italian: I. Allegro vivace.
NBC Symphony Orchestra, Leopold Stokowski & Peter Ilyich Tchaikovsky
1656127020
Suite No. 1 from Romeo and Juliet, Op. 64bis: No. 6, Romeo and Juliet
Svetlanov Symphony Orchestra
1656126889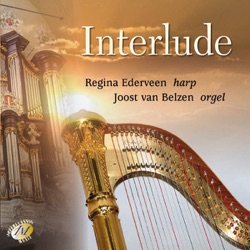 Air
George Frideric Handel
1656126437

Meditation from Thais
Anthony Singh
1656126149
About KISS Classical
Welcome to KISS Classical, we play all the best in classical music 24/7/365..With no Dj's and little interruption,just pure classical music the way you want it.....
Related Stations
Radio Stations by Genre