LOVE RADIO www.LOVE.radio live
Only Love Songs 70s80s90s
Now playing:
Playlist
Besame Mucho (Consuelo Velazquez)
Echo Trio
1675623748
Just Walk Away
Céline Dion
1675623389
Rocket Man (Live)
Elton John
1675623102
Too Much Heaven
Bee Gees
1675622832
Love Has Finally Come At Last
Moby featuring Patti LaBelle
1675622584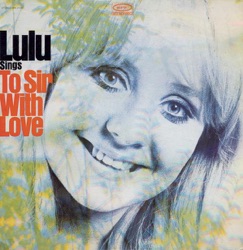 To Sir With Love
Lulu
1675622446
Breathe
Midge Ure
1675622210
Ordinary People
John Legend
1675621954
A Mother's Love
The Meters
1675621807
Don't Loose Your Love
Houseband
1675621433
About LOVE RADIO www.LOVE.radio
The best Romantic songs in English and every 30 minutes also Arabic, Chinese, French, Italian, Portuguese, Russian and Spanish. The great moments of international romantic music. Close your eyes and let the soundtrack of LOVERADIO remind you of the great moments of love in your life. No commercial.
Frequencies
Online

Online

Online

Online

Online

Online

Online

Online

Online

Online

Online

Online

Online

Online

Online

Online

Online

Online

Online

Online

Online

Online

Online

Online

Online

Online

Online

Online

Online

Online

Online
Contacts
Website:&nbsphttps://love.radio/
Address:&nbsp285 Fulton St (1WTC), New York City, NY 10007, United States
Telephone:&nbsp0013479640130
Email:&nbsploveradioonlylovesongs@gmail.com
Related Stations
Radio Stations by Genre