NOTS radio live
Not Only The Singles
Now playing:
Playlist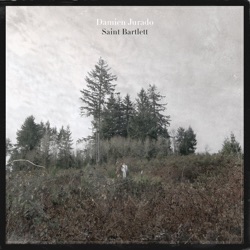 Throwing Your Voice
Damien Jurado
1660814961
Time to Get Away
LCD Soundsystem
1660814888
Woandering
I Am Oak
1660814552
There's Nothing In The Water We Can't Fight
Cloud Control
1660814000
Oh Sleepless World
Garciaphone
1660813769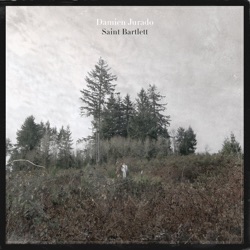 Throwing Your Voice
Damien Jurado
1660813335
Clouds
BØRNS
1660813171
On the Line
Blood Orange
1660812655
Know How
Kings of Convenience
1660812537
Somersault
I Got You On Tape
1660811963
About NOTS radio
NOTS radio originated with the idea that there is more then just the singles/hits that you hear on the radio or in the media. Hence the name NOTS "Not Only The Singles" radio.  A music album usually consists of nine or ten songs, two or three songs of those songs are released as a single. In our opinion, the songs not released as single from an album are also interesting to play. We are looking for these songs to let people know that there is more than just the singles. In order to create an even and laid-back vibe, there is extensive searching and listening to 'new' songs that fit into the concept of NOTS radio before being placed in the playlist. We love experimental music and look for new sounds, but try to keep it in the relaxed vibe. In addition, we see/hear that the talent and quality of musicians and producers in the present music landscape is very high, especially with the emergence of better software, more explanation on YouTube and better possibilities to record music on their own. Unfortunately we do not hear much from the current regime, and we hope to have more unknown acts/bands in our playlist.
Related Stations
Radio Stations by Genre