Playlist
The Show Must Go On
David Bowie & Queen
1670274129
Luister naar ons lied
Kinderkoor de Blijde Stem
1670273928
Hurricane
Ofenbach
1670273764
Both Sides of the Story
Phil Collins
1670273369
Als De Eerste Sneeuw Valt
Emma Heesters
1670273160
Million Dollar Baby
Ava Max
1670272926
Look Who's Dancing
Ziggy Marley & The Melody Makers
1670272650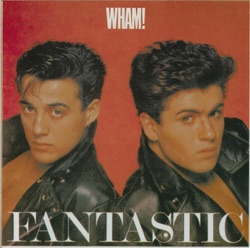 Club Tropicana
Wham!
1670272380
Running Up That Hill (A Deal With God)
Kate Bush
1670272096
Vamos a la Playa
Righeira
1670271816
About Old Men`s Radio
Relive the old times! Do you want the music, the atmosphere and the feeling of sixties and seventies radio back. Then listen to Old Men's Radio. The DJ's often use Singles and LP's of their own collection and talk the records together like it was. Occasionally you have to take a tap for granted.
Related Stations
Radio Stations by Genre