Radio 538 live
Now playing:
Playlist
What Would You Do?
Bryson Tiller
1675183237
Weapons
Ava Max
1675183108
Pointless
Lewis Capaldi
1675182251
Wannabe
Spice Girls
1675182075
We Could Be Together
LUM!X & Gabry Ponte
1675181469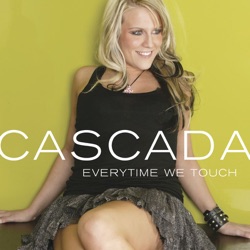 Everytime We Touch
Cascada
1675180613
Rosa
Linn Snap
1675180289
Lose You
James Arthur
1675180103
The Last Time
The Script
1675179579
STAR WALKIN' (Mixed)
Lil Nas X
1675179382
About Radio 538
Radio 538 is een privaat radiostation uit Nederland. Het draait voornamelijk hits en richt zich op jongeren en volwassenen die een voorkeur hebben voor pop-, dance-, rock- en r&b-muziek.
De uitzending begon op 11 december 1992 vanuit een villa in Bussum. Tot 1995 zendt Radio 538 exclusief uit in het kabelnetwerk. In 1995 ontving deze radio de vereiste FM-frequentie en vanaf 2003 uitzendt het systeem landelijk naar frequenties tussen 102,0 en 102,9 MHz.
Radio 538 is het meest beluisterde radiostation van Nederland en bereikte in augustus / september 2010 een beoordeling van 10,8%.
Frequencies
102.7 FM

102.2 FM

102.6 FM

102.4 FM

102.3 FM

102.1 FM

102.7 FM

102.3 FM
Related Stations
Radio Stations by Genre
Twitter