Rádio A Tarde FM live
Quem ouve gosta
Now playing:
Playlist
노인과 바다
양우진
1664653951
Save Your Tears
The Weeknd
1664653731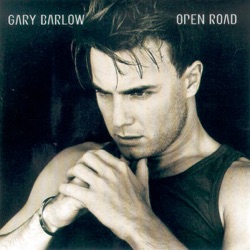 So Help Me Girl
Gary Barlow
1664653471
Balada do Louco
Ney Matogrosso
1664653261
We've Got Tonight
Edson & Hudson & Kenny Rogers
1664653050
Velha Infância
Tribalistas
1664652800
Breathless
The Corrs
1664652590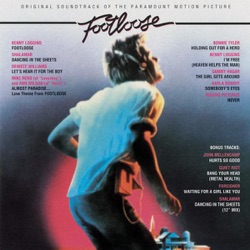 Footloose
Kenny Loggins
1664652350
Love Hurts
Nazareth
1664652120
Tudo Pode Mudar
Metrô
1664651910
About Rádio A Tarde FM
A Tarde FM transmite programas musicais divididos por hits do momento do Pop nacional e internacional, êxitos da música popular brasileira de hoje e de sempre e programas de flash back, como o popular Long Play, dedicado aos sucessos dos anos 70 e 80. Sua programação inclui também jornais, entretenimento e programas temáticos sobre cultura musical, lazer e saúde, entre outros.
A Tarde FM opera no dial 103.9 FM em Salvador, Bahia e transmite também pela internet para todo o mundo.
Contacts
Website:&nbspatardefm.com.br/
Address:&nbspRua Professor Milton Cayres De Brito, 204 - Caminho Das Árvores, Salvador - BA, 41820-570
Telephone:&nbsp+55 71 3340-8781
Email:&nbspredacao@atardefm.com.br
Related Stations
Radio Stations by Genre
Twitter